We carry out strict tests to ensure that your products comply with the main international quality standards and certifications. In addition to passing our tests for compliance with parameters such as dimensions, weight, and durability.
Crown cap
Steel Crown Cap for carbonated drinks and beer. PLIHSA has 5 different calibers and 2 types of liner.
5 different calibers
For 2 types of closure
Conventional PVC or PVC Free interior seal
Plastic Injection
Experts in the production of plastic boxes, baskets, buckets and pallets, which adapt to the needs of different sectors.
Material High Density Polyethylene (HDPE) virgin or 100% recycled
For food and beverage distribution and food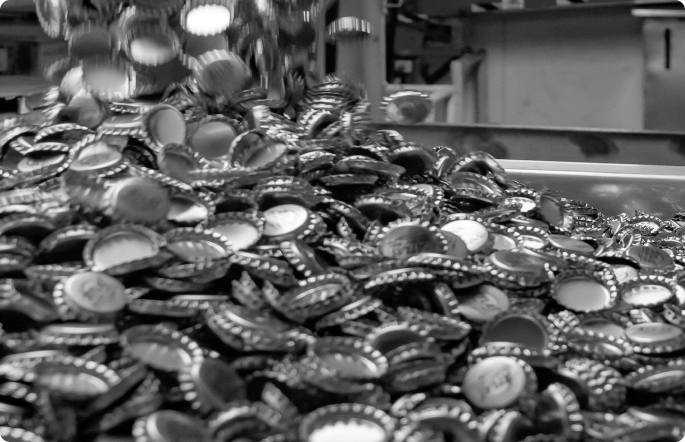 NEWS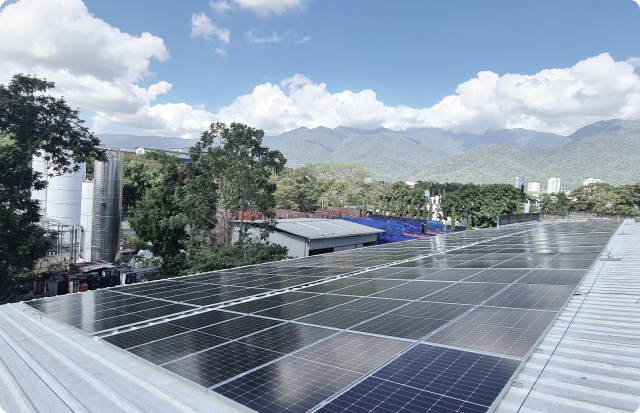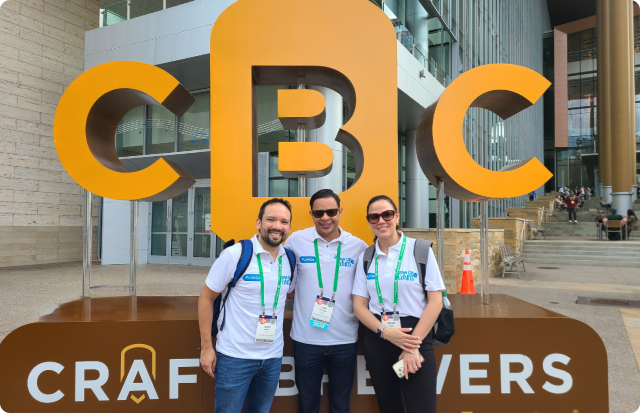 Reviews
«La relación con PLIHSA es satisfactoria, en cuanto a la atención, calidad del material, tiempos de entrega y de respuesta, y el diseño. Además, PLIHSA nos da la seguridad de abastecimiento de material, a pesar de los retos que presenta en ocasiones la cadena de suministro.»
«Trabajar con PLIHSA es trabajar con una contraparte muy eficiente. Es una compañía con una visión clara de corto y largo plazo. Su liderazgo técnico se traduce en procesos ágiles y flexibles en la toma de decisiones.»


Our clients


Innovation and development
The world-class quality and innovation laboratory performs all types of tests to meet the requirements of more than 80 brands that work with PLIHSA, including Coca-Cola, Pepsi, AB InBev, and the leader beer brands of the region.