Giant Industrial Crate
Our biggest crate Plain bottom, perfect for bulky products that require more space.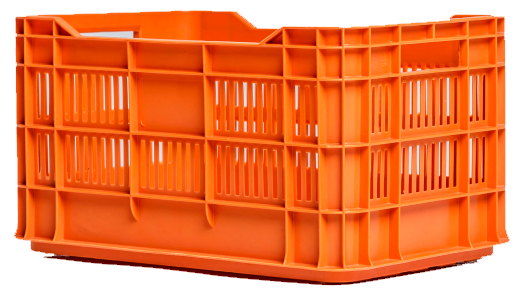 Agricultural crate
Our smallest crate, but our strongest. This is ideal for the agricultural industry, mainly heavy tubers.
Configure your crate
and ask for a quote
Plastic bucket and lid
Plastic bucket and lid, with or without a stopper, designed for the transport of gallons of various uses.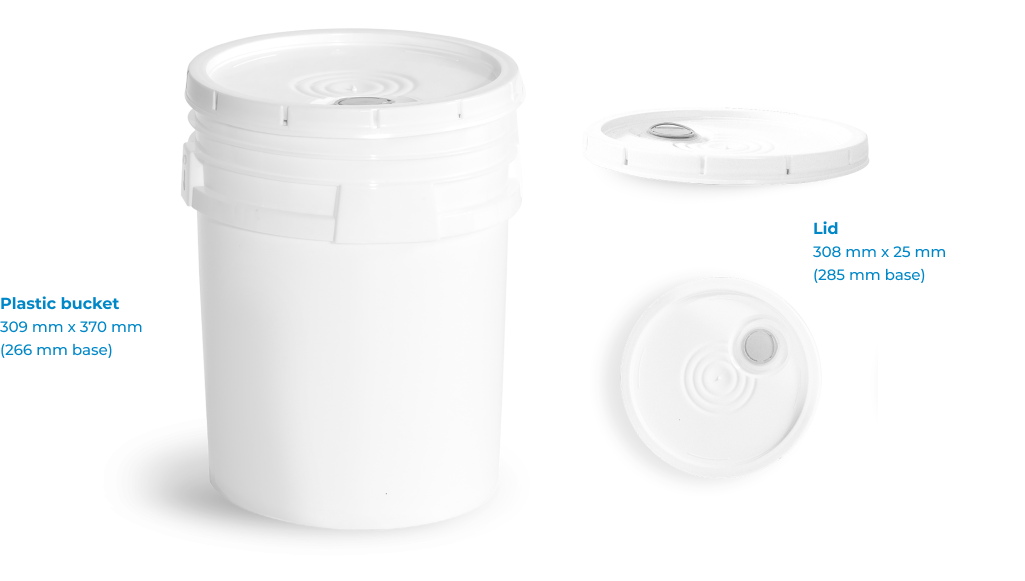 Compare and download prices and detailed injection specifications
Plastic mill service
We grind damaged plastic crates to reintroduce them into the production process as recycled raw material.