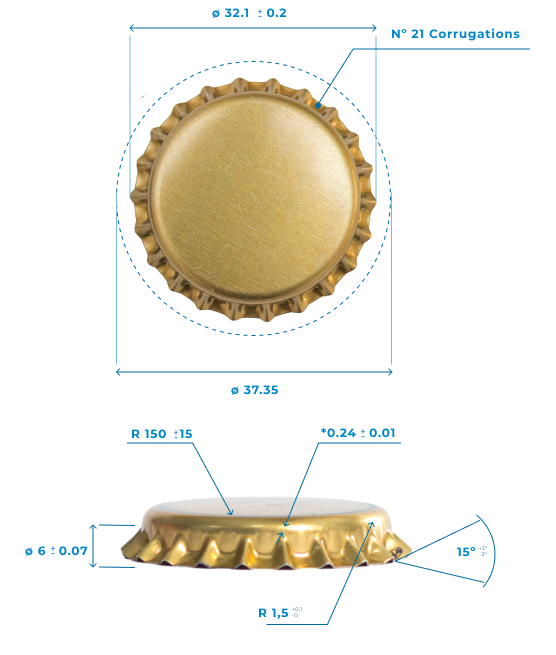 Usage
This cap is the one used to hermetically close glass bottles 26 according to the Glass Packaging Institute (GPI) standard for Pry Off and Twist Off.
Foils
TFS (Tin Free Steel)
ETP (Electrolictic tin Plate)
Thickness measurements
0,17mm 0,18mm 0,20mm 0,22mm 0,23mm
Quality Certifications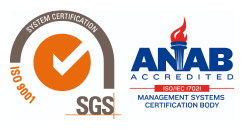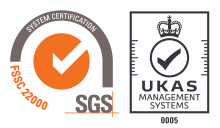 FSSC Supplier authorized by Coca-Cola Company and PepsiCo International.2200:2011

Approved by Coca-Cola Company (Worldwide) guiding principles.

All our materials are FDA compliant.